Our Mission

Since our founding in January of 1981, Dynamic Computer Sales and Service has provided quality IT service to a number of clients, ranging from individuals to quickly evolving and fast growing companies. Our desire to help such a wide array of clientele is based on our belief that each client has a job to do, and our job is to help them be as productive and efficient as possible.
Our Story

​Beginning at a young age, Brett always desired to help those around him. However, it was not always apparent that computers would be the tool that allowed him to do this. While working at Cornet Carpet Mills, he made the decision that he wanted to do something more and decided to attend McKenzie College. Once attaining his Associates in Business Science, he went on to work for the IT Department at Springs Industries for the next 10 years. During this time, Brett once again felt the call to do something more and thus established his own company, Brett Webber Custom Programming.
​
As time progressed, simple part-time custom programming turned into full-time IT service; and in 1995, Brett opened a storefront in Ringgold, GA, under the name Creative Computer Services, INC. In 2011, Brett moved to Chattanooga, TN, and changed the name of his company to what it is known as today, Dynamic Computer Sales and Service. Though the names and faces that have helped Brett to provide outstanding service to hundreds of clients over the years may have changed, his dedication to helping his clientele do their jobs to the best of their ability never has.
Meet the Team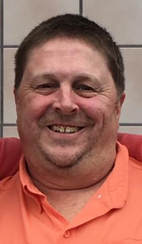 Brett Webber

For more than half of his life, Brett has been involved in the computer industry. However, early on, his passion for computers was not realized--computer service was simply a job. As he continued to develop his craft, he realized that computers were supplying him an avenue to provide solutions to customers' needs. To be able to provide this to his customers is one of his biggest joys to date.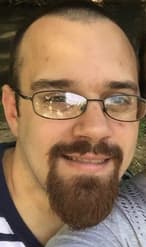 Frank Christian

A self-identified "techie," Frank can do it all. His desire to keep up with new technology and malware being created allows him to not only fix any computer issue, but also help prevent them from happening in the future.